Image, Brand-Building and Establishing Sports Figure As Youth Sports Safety Advocate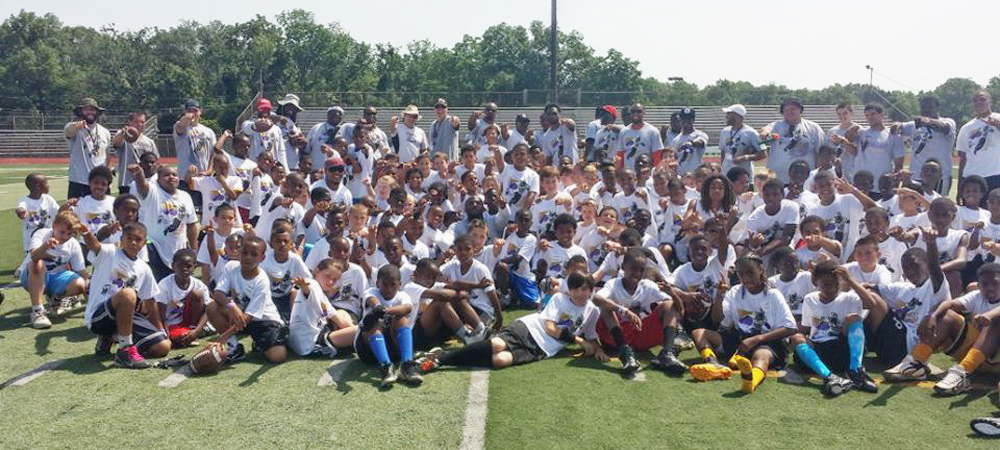 To establish active National Football League athlete Malcolm Jenkins as an advocate for youth sports safety, and to differentiate his foundation's summer youth football camp.
Positioned the camp program as a family activity and learning experience via the development of information sessions for parents and guardians on current and relevant topics, including concussion recognition and recovery; nutrition and hydration; injury prevention; the importance of sleep in academics and sports; and anti-bullying. Achieved significant national, regional and local placements in sports, news and digital media; increased corporate sponsorships and parent/adult participation in camp activities; and established Malcolm Jenkins nationally as a committed advocate on safe and healthy sports play.